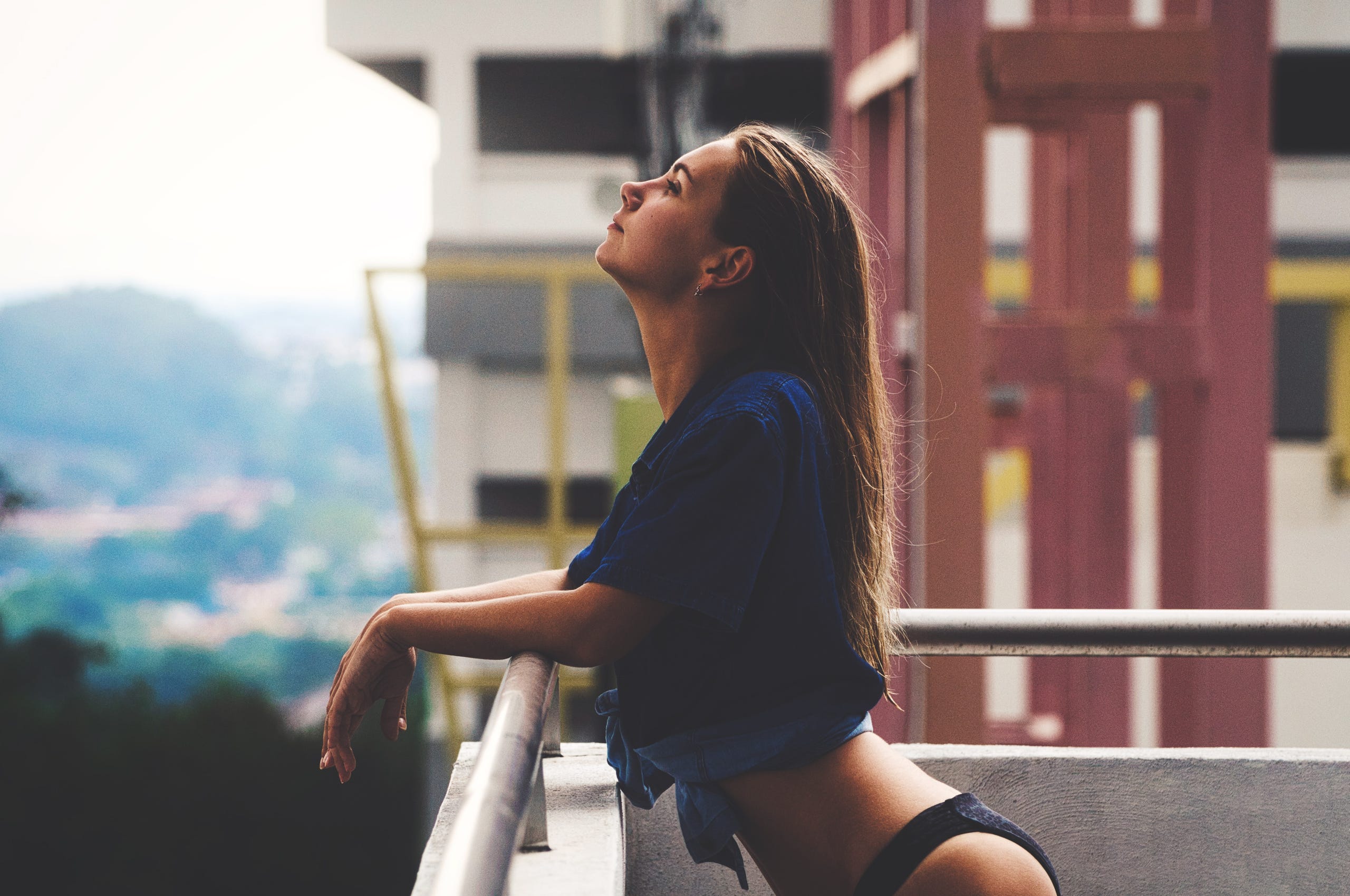 Fit for Life
We all have our own mountains to climb. What matters isn't how fast we scale the peak. But that we push ourselves harder than the day before. Got an appetite for adventure? Come on in.
My Skills
We all have our strengths. I've perfected mine so you can focus on yours. Get in touch to find out how I can help.
My Motivation
My work is my purpose, my driving force. It's the reason I get up every day and do what I do. Most importantly, it keeps pushing me to achieve bigger and better things with each new challenge.
About Me
I'm an expert in my field but I wouldn't be where I am without those who've helped me along the way. That's why I love connecting with like-minded people and using my passion and skills to make a difference.
Visit my Gallery to get a feel for the style that my clients love. If you don't see what you're looking for, get in touch and I'll be happy to help.